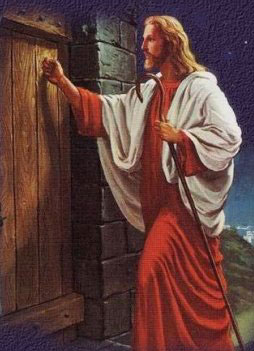 Comes With Treasures Ever New
THE NEW YEAR.
LITTLE children, don't you hear
Some one knocking at your door
Don't you know the glad New Year
Comes to you and me once more,—
Comes with treasures ever new
Spread out at our waiting feet?
High resolves and purpose true
Round our lives to music sweet.
How shall we receive this guest?
How improve the gifts he bears
We must join at his behest
Earnest deeds with fervent prayers.
Ours to choose the thorns or flowers.
If our duty, we but mind
Spend aright the priceless hours,
Life and beauty then we'll find.
Let us, then, the portals fling,
Heaping high the liberal cheer;
Let us laugh, and shout, and sing,—
Welcome! Welcome, glad New Year!
Elizabeth A. Davis.