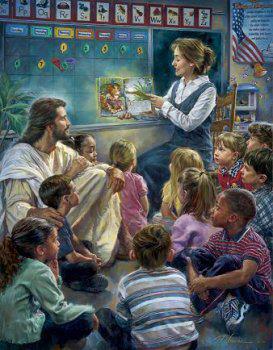 GOD KNOWETH.
ALL that lies beneath the sun,
God knoweth.
Silent tears and work undone,
Evil thoughts that lead to bane,
Tender words like summer rain,
Hearts that break and give no sign,
Love that proves at draught divine,
God knoweth.
Ah! The heart he made so weak,
God knoweth.
Ah! The hands which vainly seek
But to bind one harvest sheaf,
Free from weed or withered leaf,
All their strivings, all their pain,
Steps which fall, yet press again,
God knoweth.—
Mrs. M. B. Williams