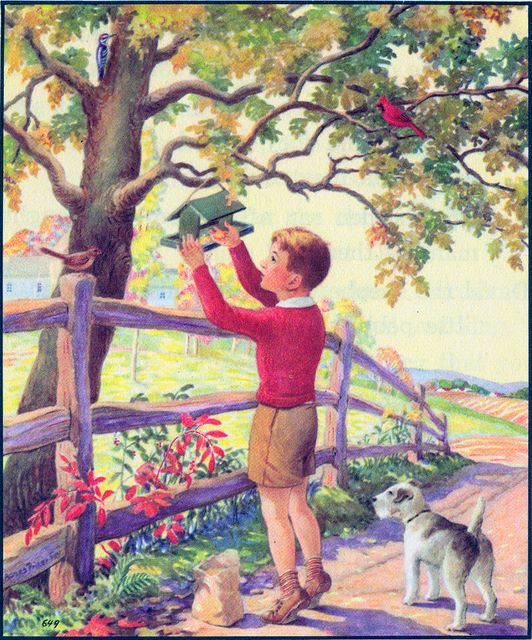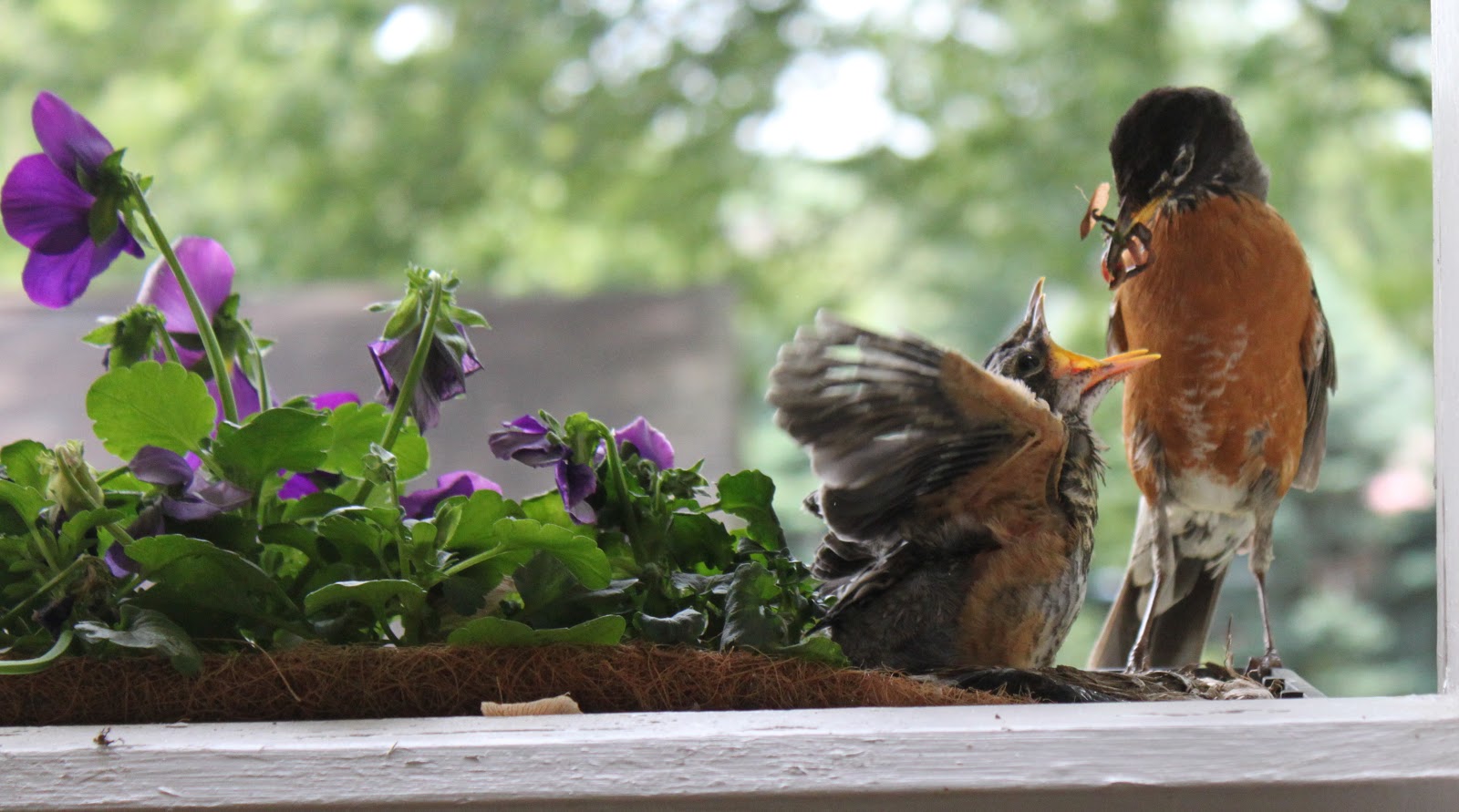 COME BACK, ROBIN.
COME back, robin;
Black eyes and blue eyes
Are peeping from the window,
Every morn;
Baby never saw you,
Bless the little darling,
Only just this winter
She was born.
Come back, robin,
Mamma said this morning,
All the dreary winter
Had gone by,—
The long and snowy winter,
The weary, windy winter,
O yes, the zero winter,
Had gone by.
Come back, robin,
Up from the south land,
Where the flowers bloom,
Happy clime;
All the little children
Will be glad to hear you
Singing in the treetop,
Any time.
Mary Brainard.