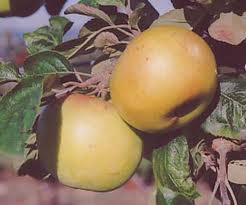 GATHERING APPLES.
DOWN! down! down!
Down under the tree,
See the apples falling,
As ripe as they can be.
Beautiful golden apples,
Yellow, brown, and red;
Down, down they fall in showers,
And over the green grass spread.
Come, little girls and boys,
Leave your books and play;
Help to gather the apples
No more school to-day.
Some we'll keep till winter,
Till the merry Christmas days,
When friends are met together,
Around the bright wood blaze.
So help to gather the apples,
Working while you play;
Put away the lessons
No more school today.