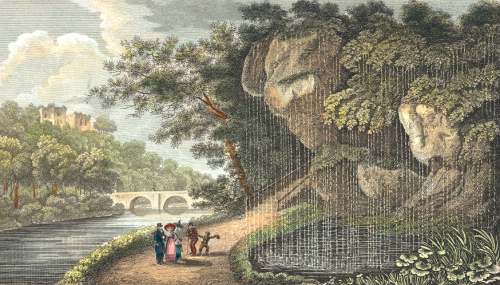 "ROOM AT THE TOP."
NEVER you mind the crowd, lad,
Or fancy your life won't tell;
The work is a work for a' that
To him that does it well.
Fancy the world a hill, lad;
Look where the millions stop
You'll find the crowd at the base, lad;
There's always room at the top.