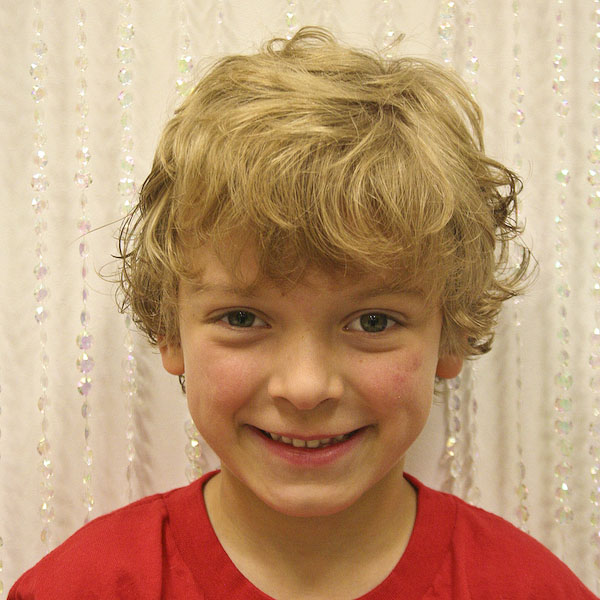 The Truthful Boy
ONCE there was a little boy,
With curly hair and pleasant eye
A boy who always loved the truth,
And never, never told a lie.
And when he skipped away to school,
The children all about would cry,
There goes the curly-headed boy
The boy that never told a lie.
And everybody loved him much,
Because he always told the truth,
And often, as he older grew,
'Twas said, There goes the honest youth.
And when the people standing near
Would turn to ask the reason why,
The answer would be always this
Because he never told a lie.
Learn, little boys, from this brave lad,
Like him to speak the candid truth,
That all may say of you the same,
There goes an honest-hearted youth.
YI