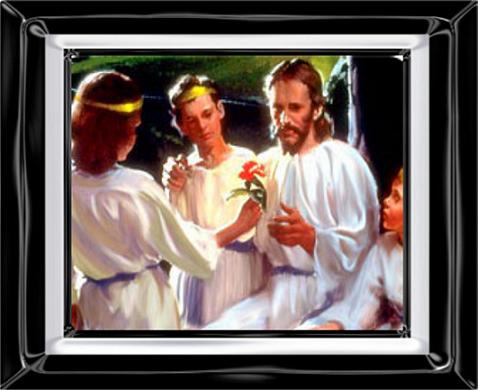 Desires Of The Heart
I WANT a home in the city above;
A home from sin set free;
For I know that Jesus shed his blood,
To purchase that home for me.
I want to be purged from my evil ways,
And walk in the narrow way;
I want to know the will of God,
And cheerfully obey.
I want to be faithful here below,
Do the work my Saviour has given,
And, by my words, and actions, show
To others the way to Heaven.
I want my affections centered above;
On things that are pure and divine;
I want to taste a Saviour's love,
And that shall quicken mine.
Louanda Pressler