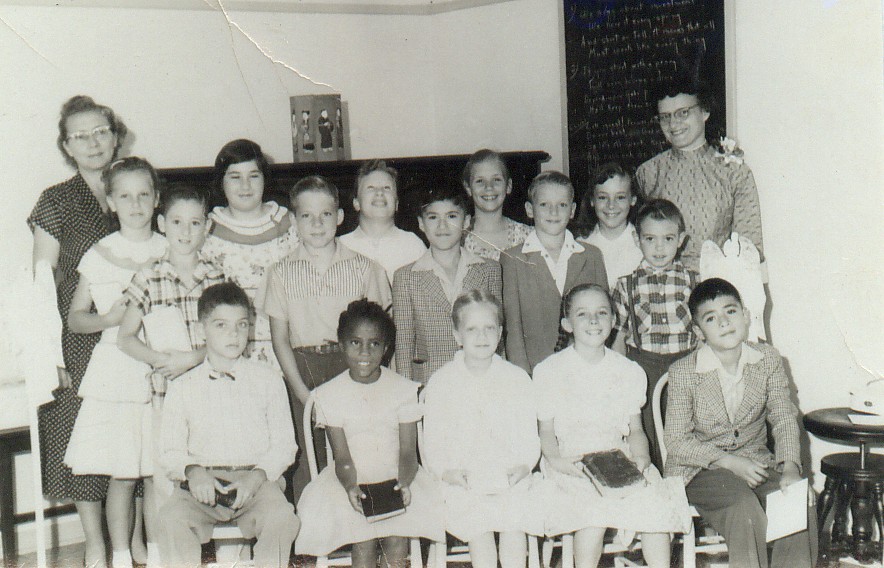 My Class
NOT one, but all, my God,
I give them all to thee!
Wilt thou not take them, Lord,
And save both them and me
There is that little one,
With such a tender frame,
We see the pure, white soul,
I need not tell her name.
And oftentimes I fear
That short her life will be;
But whether longer short,
May it be all for thee.
There is my darling one,
The life of all the rest;
I try to love alike,
But fear I love her best.
Save her, 0 Lord! I know
Her beauty is a snare;
I tremble for her soul
Dear Father, hear my prayer.
And then, the questioning one
Who searches mysteries,
And seeks out every cause
In great men's histories.
Her questions show such deep,
Such sifting, earnest thought,
I cannot answer her
With words such as I ought.
In searching, may she find
The Author of all truth;
And dedicate to thee,
Her happy, gifted youth.
The careless little girl,
With temper unsubdued,
Frank, loving, yet so wild
My words do her no good.
Yet thou canst touch her heart;
Oh, break her stubborn will!
Yet do it gently, Lord,
I could not wish her ill.
Not one, but all, my God!
Each child, yea, every one;
I ask it only through
The merits of thy Son.
Amelia Williams.