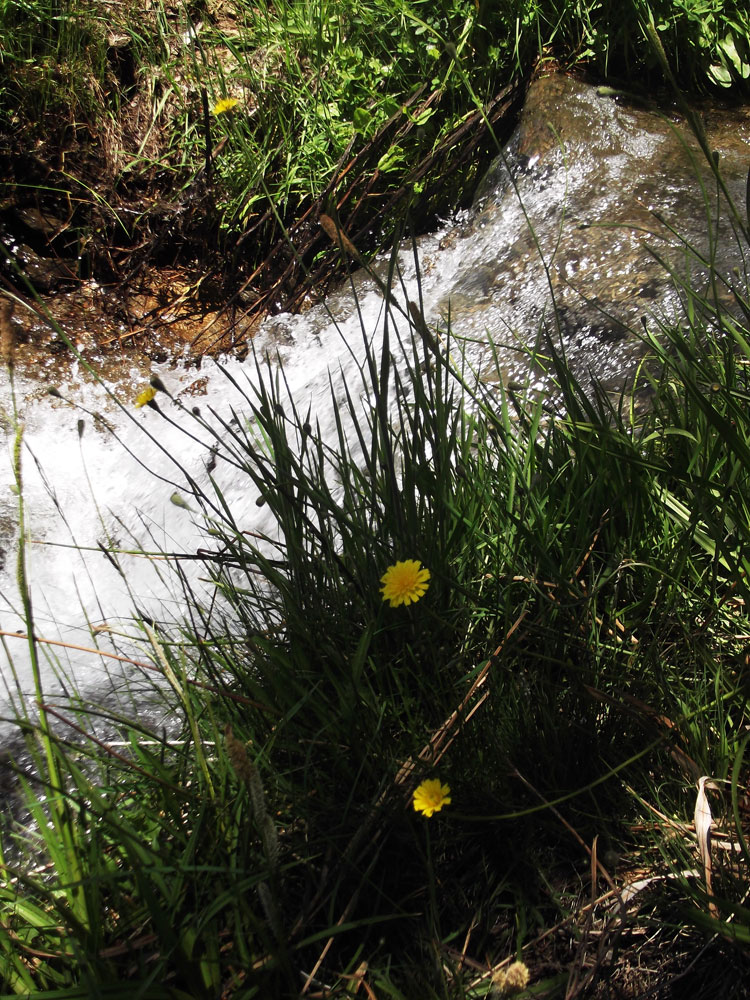 LATE LITTLE DANDELION.
BRIGHT little dandelion,
Blooming all alone,
Summer flowers are faded now,
Summer birds have flown;
Chill blow the autumn winds,
Bringing tidings drear
From the realm of snow and ice:
Winter'll soon be here.
Brave little dandelion!
By your friends forsook,
Lifting up your cheerful face
In this sheltered nook!
Golden, like a golden star,
Dropped from out the sky,
Shining, like the shining sun,
Up above, so high.
Late little dandelion!
Did you take a nap,
Nestled warm and cozily
In your mother's lap?
While your brothers—sisters all—
Trooped in bright array,
Did you slumber on and on
All the livelong day?
Sly little dandelion!
It is very plain
You would try to have us think
Spring is here again,—
Spring, with bird and bud and bloom,
But you're waked too late,
For, little dandelion,
Winter's at the gate!
Ada Carleton.