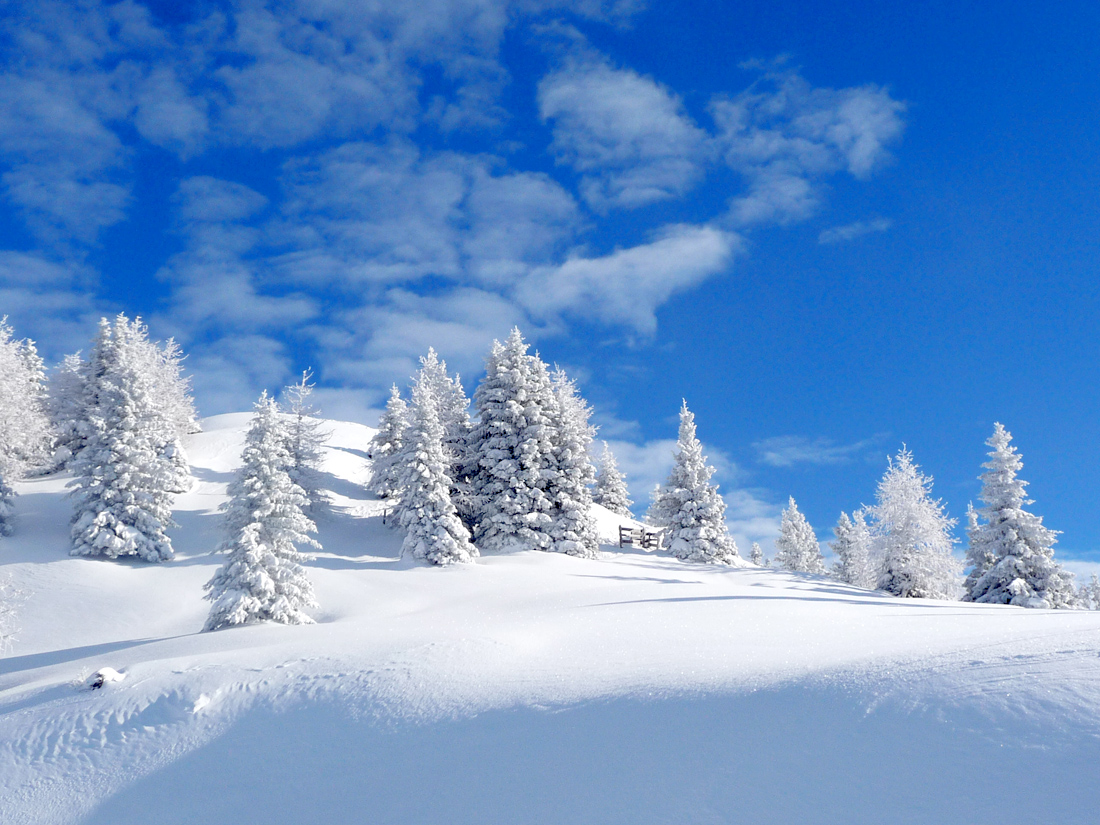 THE SNOWFLAKE.
A PRETTY little snowflake, floating swiftly by,
Bringest thou a message from the fleecy sky,
Yes, oh yes! A lesson beautiful as true;
Silent be, but busy, when you've work to do.
Avalanche and snowdrifts grow from single flakes,
Every crystal helping, yet no noise it makes.
Glittering little snowflakes, white as white can be,
How can I be spotless, pure, and white like thee?
All that comes from Heaven, perfect is, like God;
But, alas! The sinner, earthly ways has trod;
Yet to God returning, thence anew to grow,
Sins, though they be scarlet, shall be white as snow.
Loving little snowflake, tender is thy tread,
Weaving o'er the flowers, dainty coverlet.
Loving work is ever best when gently done;
All that's hard and selfish, rough or cruel, shun;
Do each little duty with a smiling face,
Gather all around you in love's warm embrace.