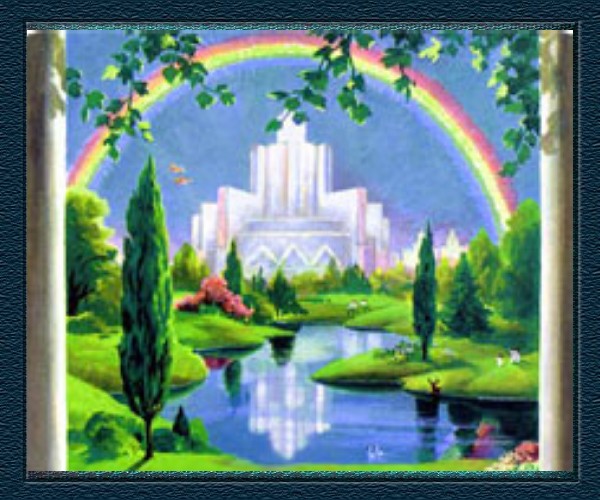 THE BEAUTIFUL CITY.
FAR, beyond the golden clouds,
Beyond the sky-blue dome,
There is a city grand and fair,
An ever-peaceful home.
No chilling frosts can enter there,
No fever-plague molest,
No bitter sorrow stir the soul,
No pain, no wild unrest.
Ye weary, sick, and saddened souls,
The blissful day draws near;
E'en now a solemn warning sounds,
And falls upon the ear.
The King is coming soon to earth
To lift its load of woe,
To breathe upon its hills and vales,
And make it Heaven below.
The beauty, full of endless life,
Will scatter clouds of gloom;
In glory-land to come there'll be
No shroud, no grave, no tomb.
O city of our God above!
Our hearts cry out for thee!
Soon, soon will come the longed-for morn
Of glad eternity!
EI.IZA H. MORTON.