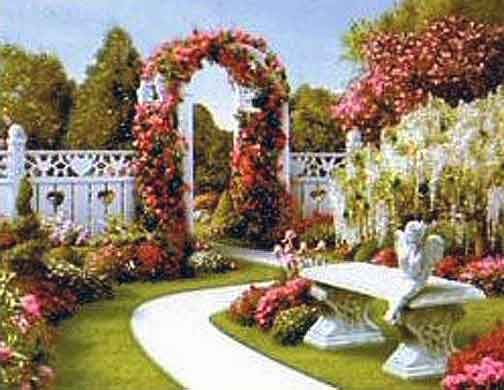 THE BEAUTIFUL ART.
THE shapeless block of marble,
Beneath the sculptor's hand,
Becomes a thing of beauty
To gladden all the land.
The daubed and dingy canvas,
Beneath the painter's brush,
Reflects the glow of heaven,
And the forest's answering blush.
And words of common echo,
Beneath the poet's pen,
Receive a life-power mighty
To stir the hearts of men.
But a higher art and nobler
He masters it who would
Is overcoming evil
By oft returning good.
Ladies' Repository