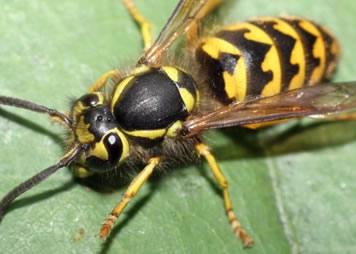 The Wasp And The Bee
A WASP met a bee that was just buzzing by,
And he said, " Little cousin, can you tell me why
You are loved so much better by people than I
"My back shines as bright and as yellow as gold,
And my shape is most elegant, too, to behold,
Yet nobody likes me for that, I am told."
"Ah! Cousin," the bee said, "'tis all very true,
But if I had half as much mischief to do,
Indeed, they would like me no better than you.
"You have a fine shape and a delicate wing;
They own you are handsome, but then there's one thing
They cannot put up with, and that is your sting.
"My coat is quite homely and plain, as you see,
Yet nobody is ever angry with me,
Because I'm a humble and innocent bee."
From this little story let people beware;
Because, like the wasp, if ill-natured they are,
They will never be loved if they're ever so fair.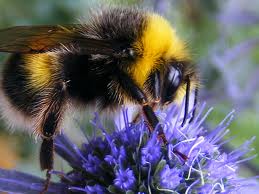 S. S.. Visitor