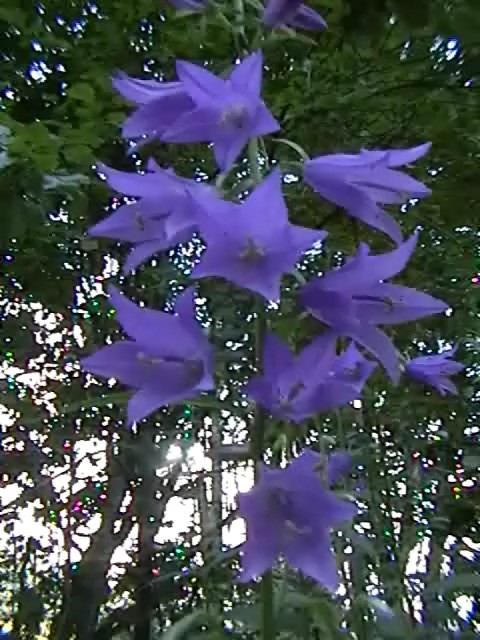 I Am Coming
SPRING.
I AM coming, I am coming,
Said the gentle voice of spring;
I am coming with the flowers,
And the pretty birds that sing.
I am coming with the crocus,
And the daffodillies too,
With the violets and the pansies,
And the bluebells filled with dew.
With the honeysuckle climbing
O'er the porch and window-sill,
With the daisy and the snowdrop,
And the tulip sweeter still.
They have all been sweetly sleeping
'Neath the crystal robe of snow;
God their little lives was keeping,
Now they come to bloom and grow.
God thus careth for the flowers,
He for us must care much more;
When the gentle Jesus calleth,
We will rise to die no more.
Interior.