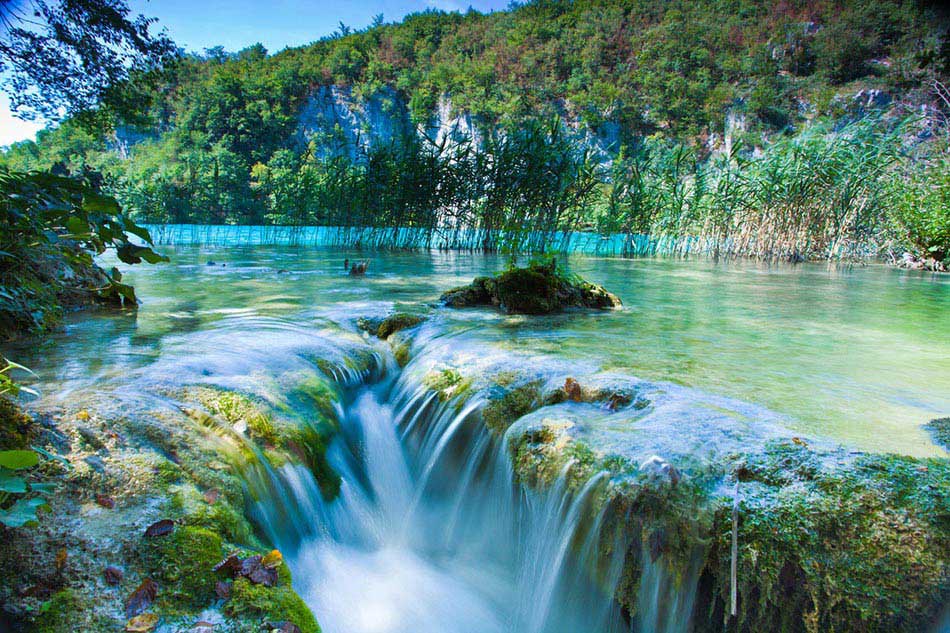 SOW BESIDE ALL WATERS.
"Blessed are ye: that sow beside all waters."
Isaiah 32:20.
SOW thy seed in morning hours,
While the dew is yet upon the flowers;
Sow thy seed when noontide beams;
Still sow thy seed while twilight gleams.
Sow though tears bedim thine eyes,
Sow saith the Master from the skies,
Sow thy seed, and weary not,
None of thy labor shall be forgot.
In the reaping-time the angels will come,
To bear thee away to thy heavenly home,
Where toil and sorrow will all be o'er,
Thou shalt be faint nor weary, nevermore.
Then sow thy seed with a faithful hand,
Sow everywhere, 'tis God's command;
Though some may fall on stony ground;
Precious fruit will yet be found.
D. E. WALKER