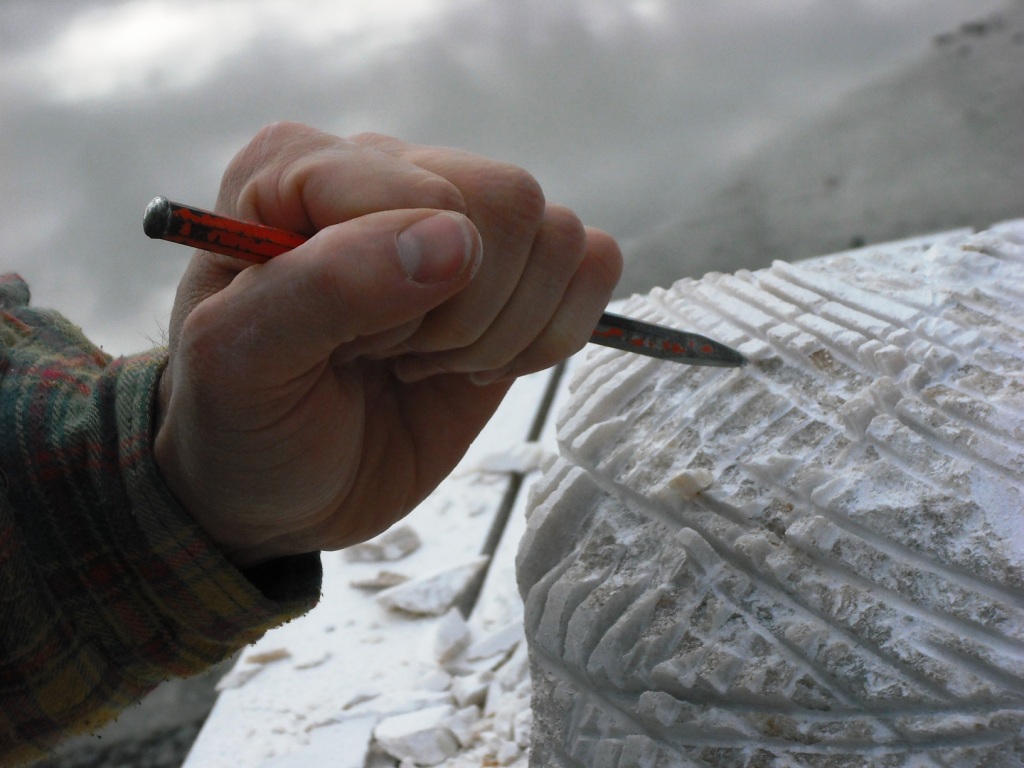 IN THE ROUGH.
THE marble was pure and white,
Though only a block at best.
But the artist, with inward sight,
Looked farther than all the rest,
And saw in the hard, rough stone,
The loveliest statue the sun shone on.
So he set to work with care,
And chiseled a form of grace
A figure divinely fair,
With a tender, beautiful face;
But the blows were hard and fast
That brought from the marble that work at last.
So I think that human lives
Must bear God's chisel keen,
If the spirit yearns and strives
For the better life unseen.
For men are only blocks at best,
Till the chiseling brings out all the rest.
—Select