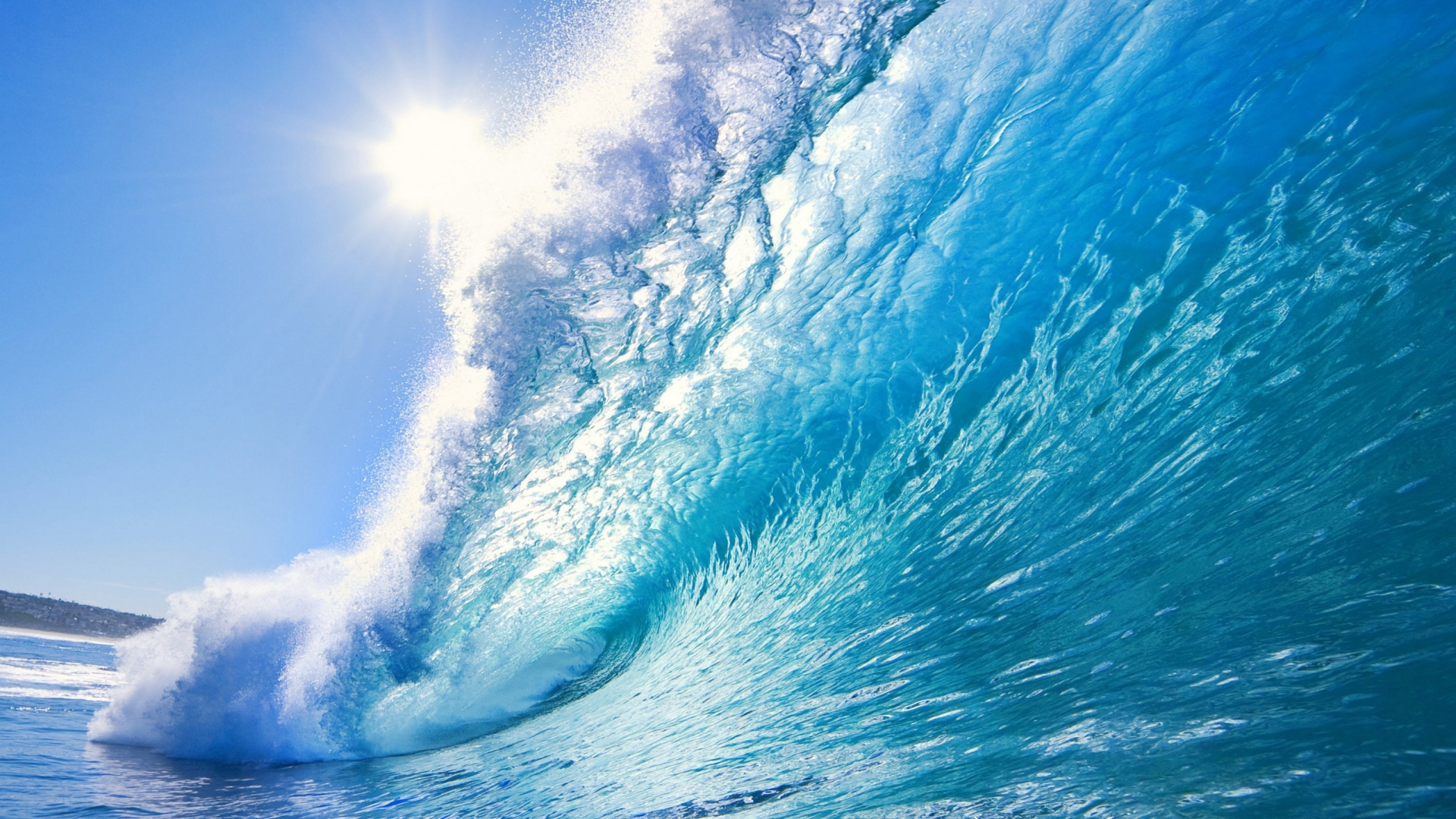 The Sea
THERE is a pleasure in the pathless woods,
There is a rapture on the lonely shore,
There is society where none intrudes,
By the deep sea, and music in its roar:
I love not man the less, but nature more,
From these our interviews, in which I steal
From all I may be, or have been before,
To mingle with the universe, and feel
What I can ne'er express, yet cannot all conceal
Roll on, thou deep and dark blue Ocean,—roll!
Ten thousand fleets sweep over thee in vain;
Man marks the earth with ruin,—his control
Stops with the shore;—upon the watery plain
The wrecks are all thy deed, nor doth remain
A shadow of man's ravage, save his own,
When for a moment, like a drop of rain,
He sinks into thy depths with bubbling groan,
Without a grave, unknelled, uncoffined, and unknown.
And I have loved thee, Ocean! And my joy
Of youthful sports was on thy breast to be
Borne, like thy bubbles, onward; from a boy
I wantoned with thy breakers,—they to me
Were a delight; and if the freshening sea
Made them a terror, 'twas a pleasing fear;
For I was as it were a child of thee,
And trusted to thy billows far and near,
And laid my hand upon thy mane,
—as I do here.
Lord Byron.