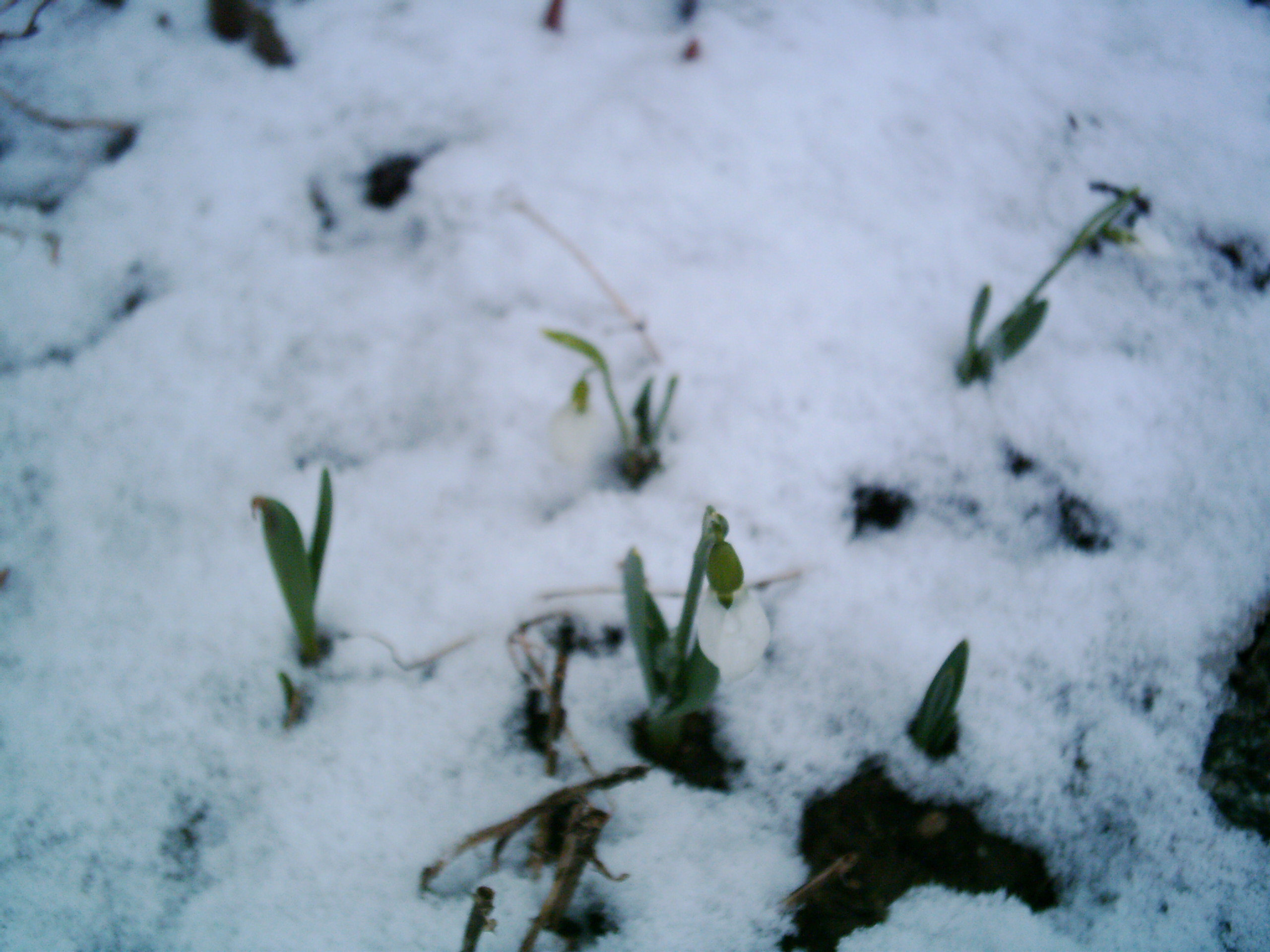 AUTUMN DAYS.
ALL day the south wind's nestled in the trees
With half-complaining tone;
The leaves drop idly, fluttering in the breeze,
And fall on moss and stone.
The golden-rod has lost its crown of flame,
The aster met its doom,
Ere yet adown the hills the frost king came
To blast their wildwood bloom.
The meadows still their robes of freshest green
Wear in these autumn days,
And through their brightness, with its gayest sheen
The sparkling river plays.
The birds that winter in our stormy clime
Give their few notes of cheer,
Some glad remembrance of the genial time
Gone with the passing year.
They have no fear, and He who rules the storm
And guides their wandering wings,
Embraces in his love each tiny form,
And sure protection brings.
O days whose gorgeous beauty hath no peer
Through all time's changing round,
Stay your swift flight, and linger with us here,
By all your glory crowned!