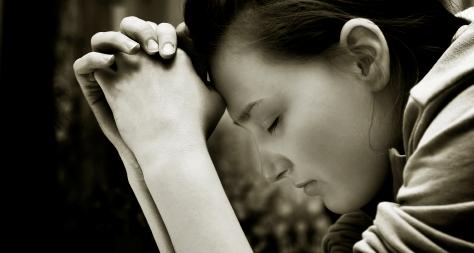 YOUTH'S OFFERING.
"Give me thine heart.''
Proverbs 23: 26.
IN life's bright early morning,
Bring forth thy heart's sweet flowers,
And give them all to Jesus,
To him devote thy powers.
He loves a youthful offering
Of buds and opening bloom;
Give him spring's loveliest blossoms
Of rich and rare perfume.
The rose's charming beauty,
The lily's spotless white,
Youth's purest, best affections,
These are his great delight.
Thy bright and vigorous powers,
Thy mind's rich treasures bring,
And consecrate to Jesus,
Our glorious Saviour King.
Come while the heart is tender,
And flushed with health thy face;
Come in the spring-time beauty,
Oh, come and seek his grace.
He'll make thy charms more charming,
And add new loveliness;
He'll give thee sweetest pleasures,
And all thy life will bless.
He'll give thee richer treasures
Then earthly gems or gold;
The wealth that is enduring,
And joy and bliss untold.
Then come, oh, come to Jesus!
Thy spring-time offering bring,
And live to do his bidding,
And his sweet praises sing.
Mrs. Mary D. James.