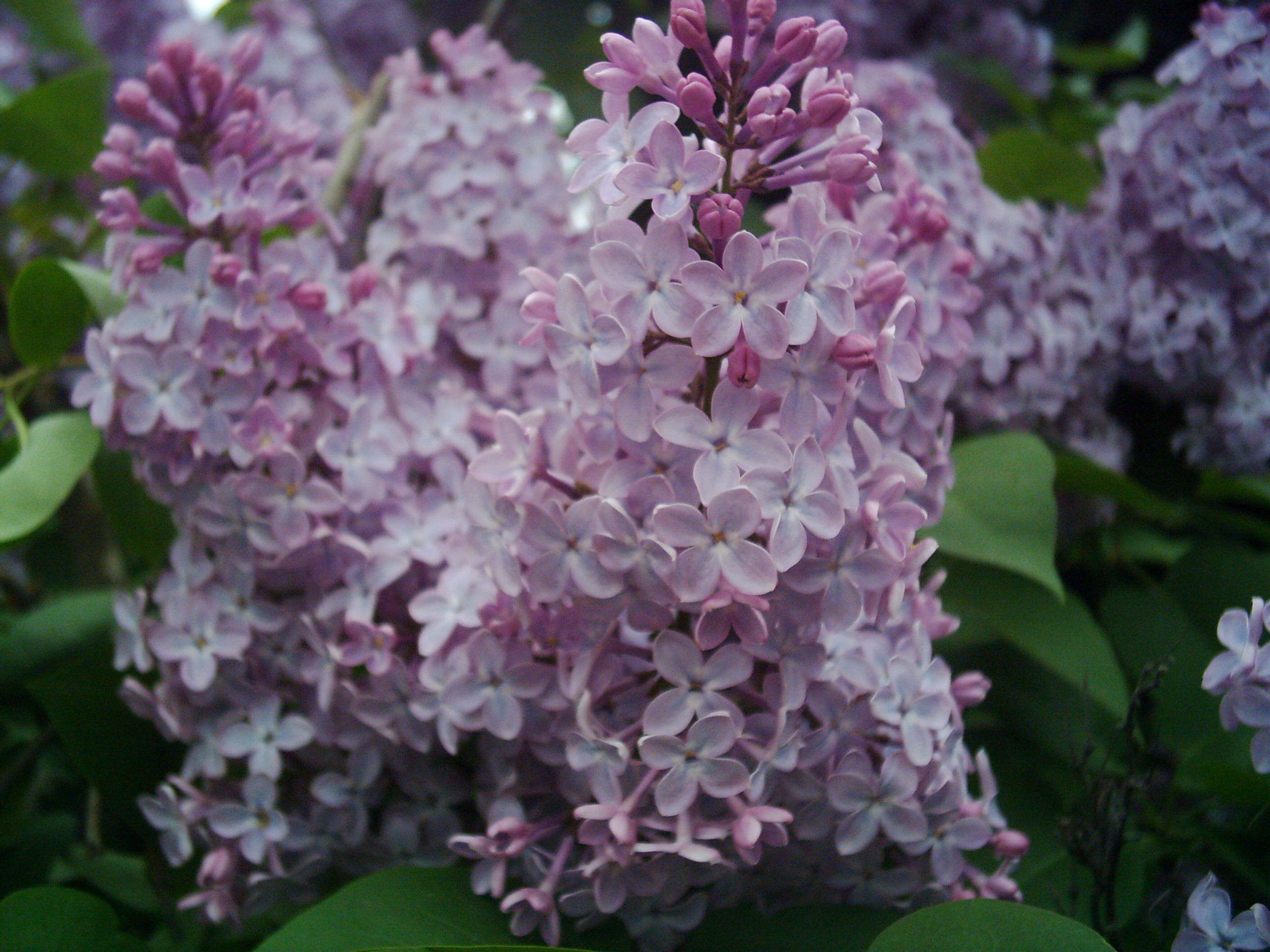 WAITING FOR THE MAY
FROM out his hive there came a bee;
"Has spring-time come, or not? "said he.
Alone within a garden bed
A small, pale snow-drop raised its head.
"'Tis March, this tells me," said the bee,
"The hive is still the place for me.
The day is chill, although 'tis sunny,
And icy cold this snow-drop's honey."
Again came humming forth the bee;
"What month is with us now?" said he.
Gay crocus-blossoms, blue and white,
And yellow, opened to the light.
"It must be April," said the bee;
"And April's scarce the month for me.
I'll taste these flowers (the day is sunny),
But wait before I gather honey."
Once more came out the waiting bee;
"'Tis come; I smell the spring!" said he.
The violets were all in bloom;
The lilacs tossed a purple plume;
The daffodil wore a yellow crown;
The cherry-tree a snow-white gown;
And by the brook-side, wet with dew,
The early wild wake-robins grew.
"It is the May-time!" said the bee,
"The queen of all the months for me!
The flowers are here, the sky is sunny;
'Tis now the time to gather honey!"