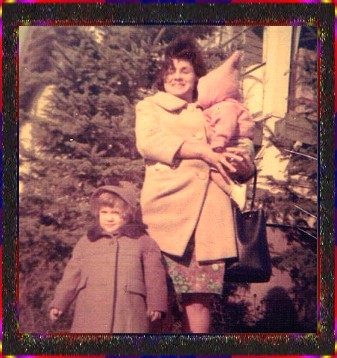 IF YOU LOVE ME.
IF you love me, Jesus said,
You must show it;
If you really love the Saviour
You will know it;
If you love your little brother,
Your dear father or your mother
You don't have to ask another
If it's SO,
For you know
That your hearts are bound together!
—Mrs. V. J. Kent.
GOOD COUNSEL.
IF health you would keep,
This counsel you'll take:
Be early asleep and
Be early awake.
'Tis good for your health,
'Tis good for your purse;
No doctor you'll need, and
But seldom a nurse.
FLOWERS.
"Of all the things that God has made,
In this fair world of ours,
Of all the things to me most dear,
Are flowers, lovely flowers."