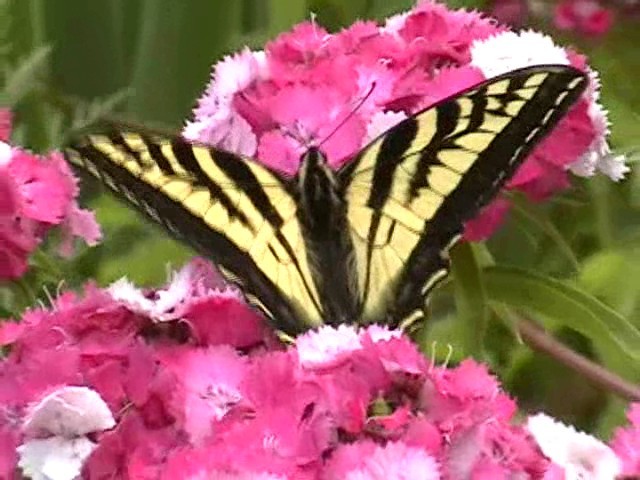 WAITING FOR SPRING
Haste gentle spring! We are waiting for thee,
Waiting the gleam of thy garments to see,
Waiting and watching to welcome thee here;
Tarry no longer, sweet pet of the year.
Surly-faced March has no right to thy name;
Year after year he is ever the same;
Frost, snow and ice and wild winds in his train
Fitter companions for stern Winter's reign.
Come, crowned with garlands of leaves and of flowers,
Send thy soft breath through forests and bowers;
Bring all the singing birds back once again,
Scatter sweet odors on hillside and plain.
Quicken our frames with thy life-giving clasp,
Chilled into torpor by winter's cold grasp;
Waken fond memories, our spirits to thrill,
Hopes that, though slumbering, have left in them still,
Thoughts that shall grow 'neath the spell of thy power,
Dreams, like thy days, mingled sunshine and shower,
Fancies, which from thy soft odors have birth,
Longings, that seem to be scarcely of earth.
Haste thee! Oh, haste thee! Why longer delay?
Thou wilt be welcomed by grave and by gay;
Hearts have grown weary in waiting for thee,
But in thy loved presence all sadness shall flee.
Transcript,