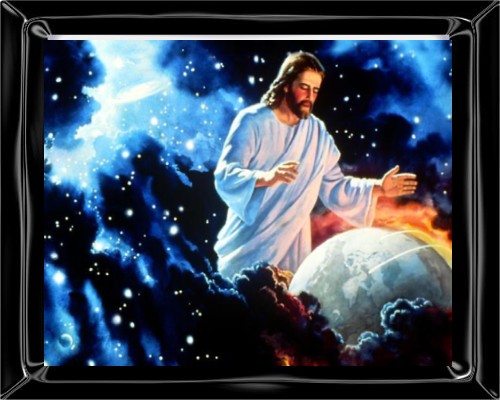 GOD SEES ME.
THROUGH all the busy daylight,
Through all the quiet night;
Whether the stars are in the sky,
Or the sun is shining bright;
In the cottage, in the school-room,
In the street, or on the stair,
Though I may seem to be alone,
Yet God is always there.
He knows each word I mean to speak
Before the word is spoken;
He knows the thoughts within my heart,
Although I give no token;
When I am naughty, then I grieve
My heavenly Father's love;
And every time I really try,
He helps me from above.