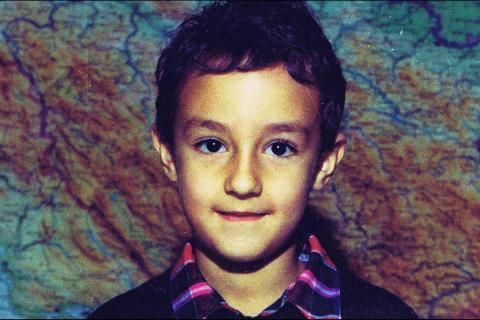 Evil Thoughts.
Bware of evil thoughts. Oh the mischief that
they have done in the world.
Bad thoughts come
first,
bad words follow,
and bad deeds bring up the
rear.
Strive against them.
Watch against them.
Pray against them.
They prepare the way for the enemy.
Bad thought's a thief:
he acts his part;
Creeps through the window of the heart;
And if be once his way can win,
He lets a hundred robbers in.
------------------------
Sceptic,
Spare that book.
SCEPTIC, Spare that Book!
Touch not a single leaf,
Nor on its pages look
With eye of unbelief.
'Twas my forefather's stay,
In the hour of agony
Sceptic, go thy way,
And let that old book be.
That good old book of life,
For centuries has stood,
Unharmed amid the strife,
When earth was drunk with blood.
And wouldst thou harm it now,
And have its truths forgot
Sceptic, forbear thy blow;
Thy hand shall harm it not.
Its very name recalls
That happy hours of youth,
When in my Grandsire's halls,
I heard its tales of truth.
I've seen his white hair flow
O'er the volume as he read
But that was long ago;
And the good old man is dead.
My dear Grandmother too.
When I was but a boy,
I've seen her eyes of blue,
Weep o'er it tears of joy.
Their the tears linger still,
And dear they are to me
Sceptic, forego thy will,
And let that old book be.
YI