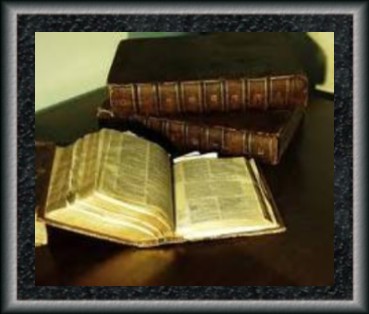 AN ALPHABET.
ART thou weary, near despairing,
Bowed at times with care and grief,
Conscious of thy weakness, sharing
Darksome doubts; while no relief,
Even from the Source of blessing,
Finds its way thy heart to cheer?
Go on, straight to Jesus pressing,
Helpless soul, thy strength is near!
In the work that lies before thee
Jesus takes the greatest part;
Keep on with the "Bible Lessons,"
Labor on with willing heart!
Mindful of the night approaching
Now, while it is called today,
On, combat with doubts encroaching,
Push along thy Heaven-ward way!
Quench, with water from the fountain,
Restless, Christ-dishonoring fears;
Soon, though rising like a mountain,
They shall fall when faith appears;
Use thy talent for the Saviour,
Visit oft the Throne of Grace;
Watch! And see that thy behavior
Xcels in the Christian race!
Yearn for souls, on Christ depending,
Zeal for him means life unending.
S. S. Chronicle.