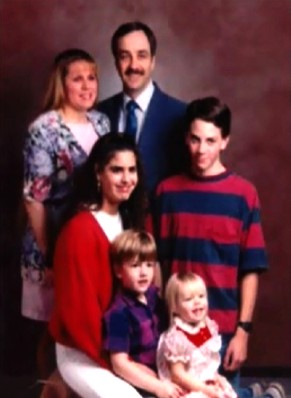 A LOVELY SIGHT.
WHERE is a lovelier sight on earth,
So like to Heaven above,
As children of one family,
Dwelling in peace and love!
Kindly, unselfishly, they seek
Each other's happiness;
Surely the angels look and smile
On such a scene as this.
And Jesus from his dazzling throne,
Beyond the azure sky,
Is watching o'er these little Iambs,
To save them by-and-by.
"Love one another," saith the Lord,
"Thus prove your love to me,
For they who love in deed and truth,
Shall my disciples be."
R. C. BAKER