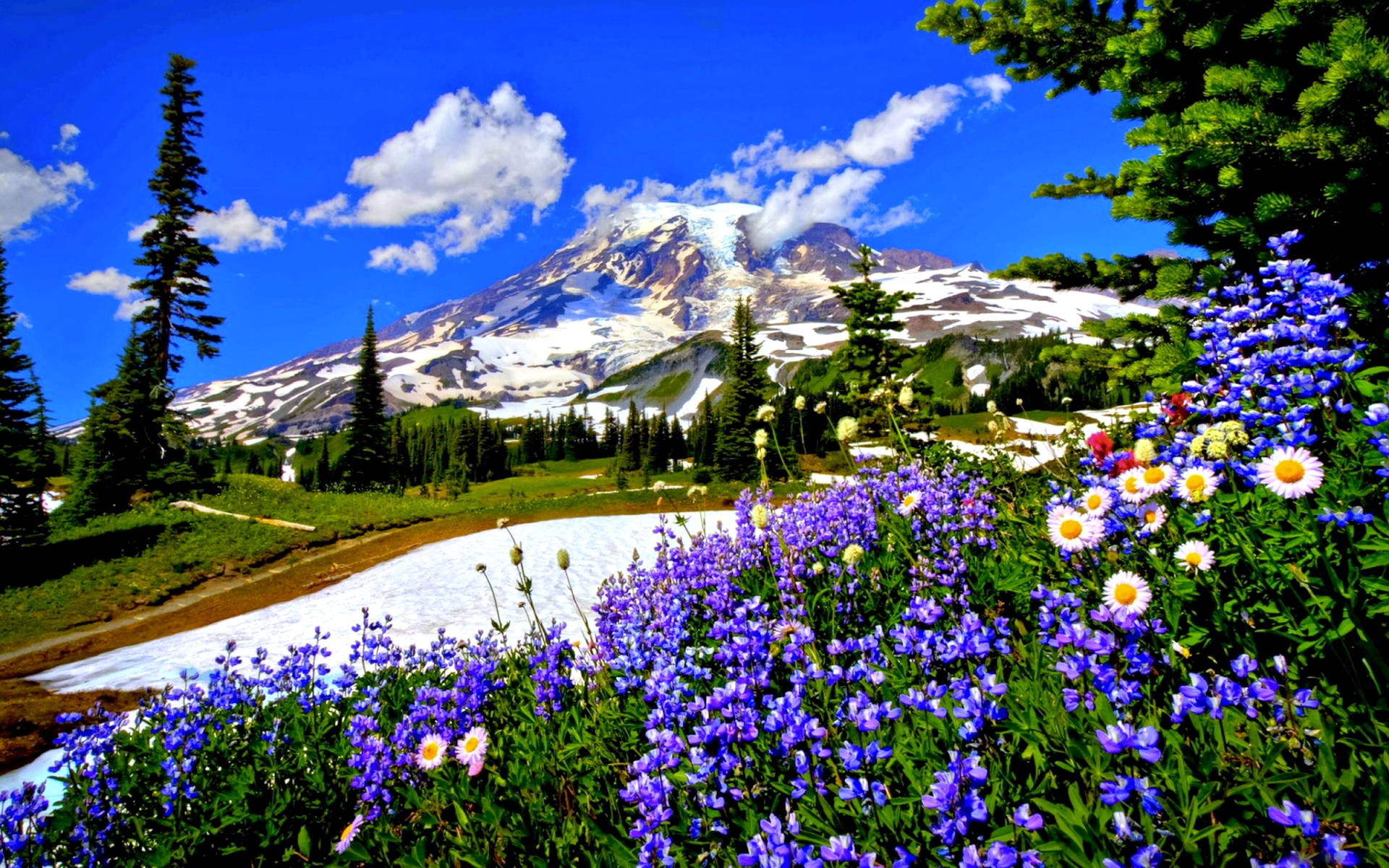 MAY.
SKIES are glowing in gold and blue,
What did the brave birds say?
Plenty of sunshine to come, they knew,
In the pleasant month of May!
She calls a breeze from the South to blow,
And breathe on the boughs so bare,
And straight they are laden with rosy snow,
And there's honey and spice in the air!
Oh, the glad, green leaves!
Oh, the happy wind!
Oh, delicate fragrance and balm!
Storm and tumult are left behind
In a rapture of golden calm.
From dewy morning to starry night
The birds sing sweet and strong,
That the radiant sky is filled with light,
That the days are fair and long;
That bees are drowsy about the hive—
Earth is so warm and gay!
And 't is joy enough to be alive
In the beautiful month of May!
—Celia Thaxter.