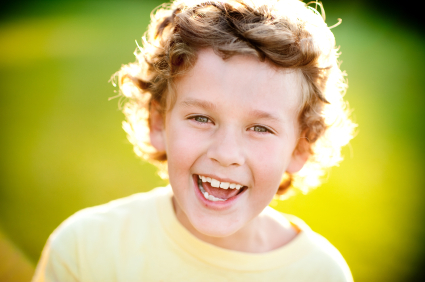 WHY MOTHER IS PROUD.
LOOK in his face, look in his eyes,
Roguish and blue and terribly wise
Roguish and blue and quickest to see
When mother comes in as tired as can be;
Quickest to find her the nicest old chair;
Quickest to get to the top of the stair;
Quickest to see that a kiss on her cheek
Would help her far more than to chatter, to speak.
Look in his face, and guess if you can,
Why mother is proud of her little man.
The mother is proud I will tell yon this;
You can see it yourself in her tender kiss.
But why? Well, of all her dears
There is scarcely one who ever hears
The moment she speaks, and jumps to see
What her want or her wish might be
Scarcely one. They all forget,
Or are not in a notion to go quite yet.
But this she knows, if her boy is near,
There is somebody certain to want to hear.
Mother is proud, and she holds him fast,
And kisses him first and kisses him last;
And he holds her hand and looks in her face,
And hunts for her spool which is out of its place,
And proves that he loves her, whenever he can,
That is why she is proud of her little man.
Geo. Klingle, in Independent