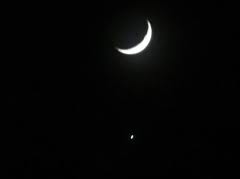 MONKEY MOONSHINE.
LITTLE monkey moonshine,
When the stars are bright,
Swinging on the corn stacks
In the dead of night;
Dancing o'er the meadows,
Floating down the stream,
Peeping through the windows
To make the children dream;
Falling through the tree-tops,
Tumbling o'er the lawn,
Chasing bats and owlets
Till the break of morn.
Then little monkey moonshine
With the morning star
Rides away to cloudland
In a silver car.
Our Little Ones.