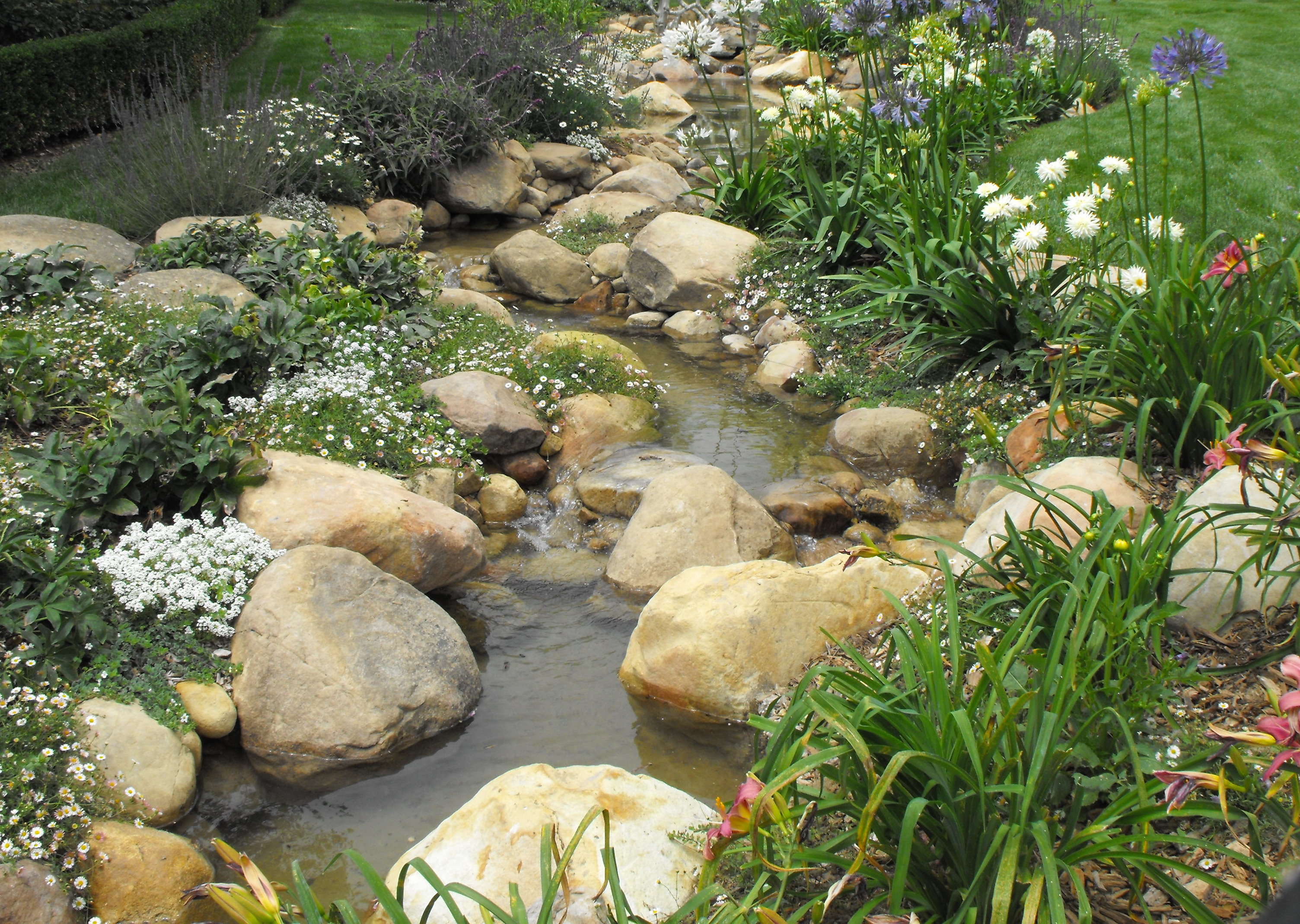 ALL-HAVE A WORK TO DO.
STOP, little stream, and tell me why
Thou'rt running on so fast,
Forever gliding swiftly by,
And yet thou'rt never past.
"I love to look into thy fame,
Although I'm but a child,
And watch thy dimpling eddies play,
And hear thy music wild.
"Thou must be very happy here,
With nothing else to do
But running by these mossy banks,
Beneath the greenwood, too.
"The pretty robin sings to thee
His cheerful matin song,
While 'mid the leaves the squirrel peeps,
And frolics all day long."
The little streamlet heeded not
The prattling child's request,
But, while it still ran swiftly on,
The laughing boy addressed:—
"'Tis true I've squirrels, birds and flowers,
To cheer me on my way,
And very pleasant is my lot;
But still I must not stay.
"Like Truth, I have my work to do,
My errand to fulfill;
I cool the weary traveler's lips,
And help the sea to fill.
"If I should stop and idly lie
Upon my pebbly bed,
Soon all my freshness would be gone,
My verdant banks be dead.
"Our heavenly Father gives to all
His blessings most profuse,
And, not the least, in wisdom gives
The kindly law of use.
"So, little child, your duty do
In cheerfulness all day; -
And you, like me, shall then be blessed
With flowers upon your way."
Book of Songs.