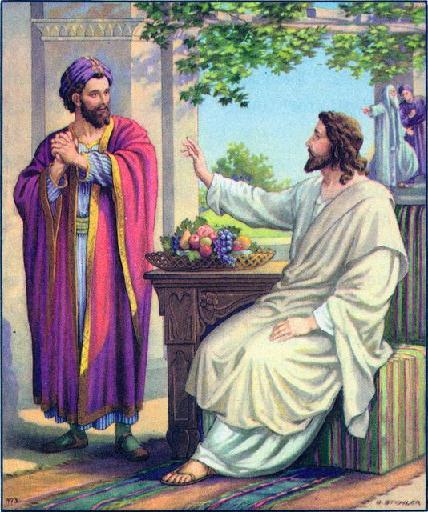 A HEART TO PRAY
WILL FIND A PLACE TO PRAY.
SOME SCRIPTURE EXAMPLES.
"When thou prayest, enter into thy closet." (Matt. 6:6.)
BY his camels, Abraham's servant prayed (Gen. 24:11-13).
In a field, Isaac prayed (Gen. 24: 63).
By a brook, Jacob prayed (Gen. 32:22-24).
Lying in a dungeon, Jeremiah prayed (Lam. 3:55).
Encompassed by lions, Daniel prayed (Dan. 6).
Covered by a fig-tree, Nathaniel prayed (John 1:48).
Lodging in a cave, David prayed (Psa. 57;142).
On a house-top, Peter prayed (Acts 10: 9).
Standing before a king, Nehemiah prayed (Neh. 2:4).
Even in a fish, Jonah prayed (Jonah 3:! ).
Turning his face to the wall, Hezekiah prayed (Isa.38:2).
Solitary on a mountain, Jesus prayed (Luke 6:12).
Wherever we seek Thee, thou art found,
And every place is hallowed ground."
S. S. Times.