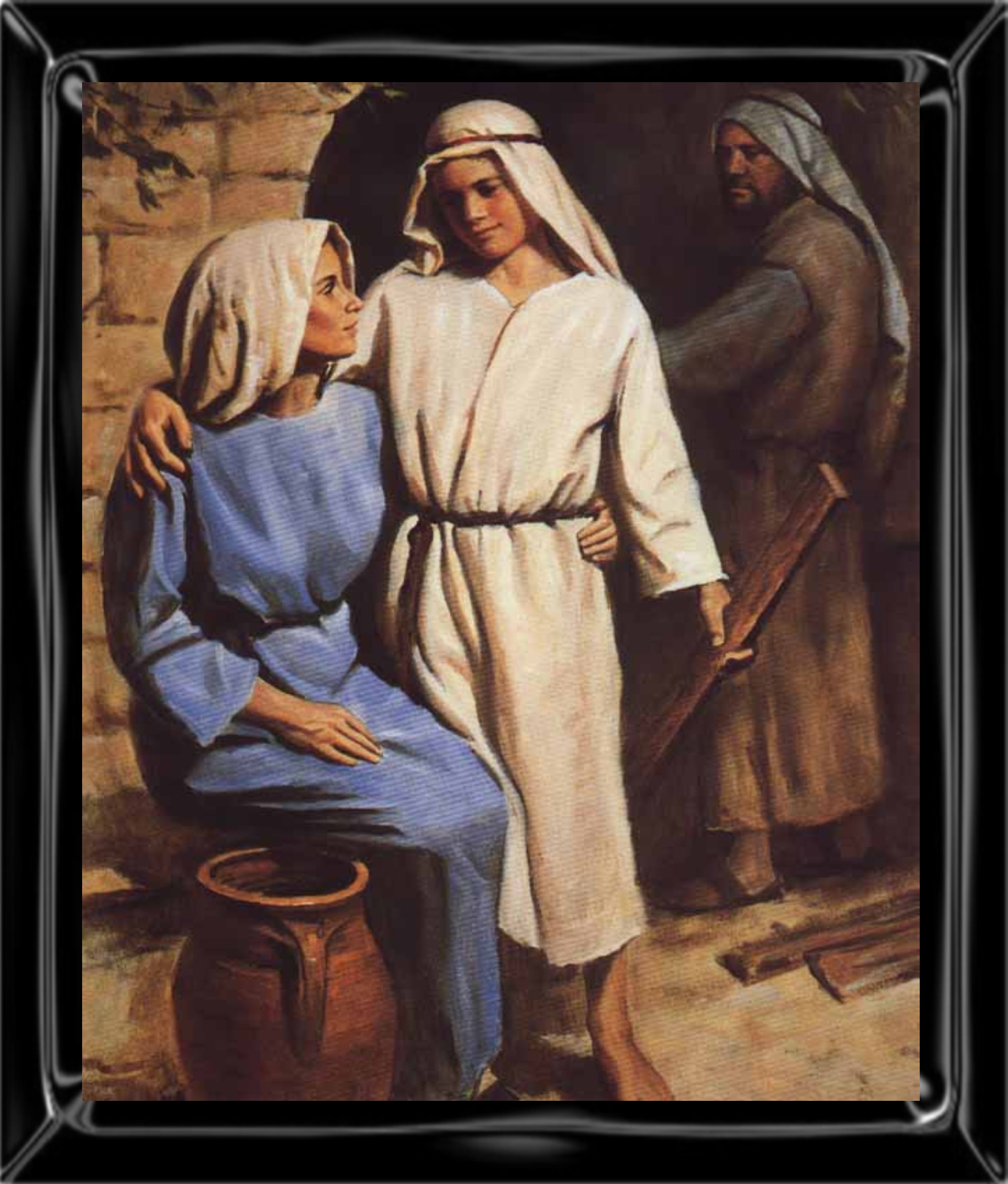 THE BLESSED MASTER.
His hands were hardened with carpenter's tools;
His sandals were dusty with going afoot;
He was all unlearned in the subtle schools;
He was meek and lowly and destitute.
The fox in the hillside burrowed her home;
The bird in the branches builded her bed;
The King of the earth, to his kingdom come,
Owned never a roof to shelter his head.
But oh, the grace of his loving face!
The touch of his tender hand
What joy to stay by his side alway,
As he went through all the land!
To hear his talk in the daily walk
By the vineyard or the wheat,
To know he has blessed the place of our rest
And the poorest food we eat!
Urania Locke Bailey.