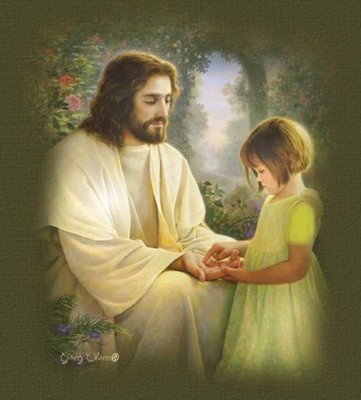 For Thee
"Precious Saviour, let me sing, only for thee!
Tiny off'rings I will bring, only for thee!
Be my spirit's deep desire, only for thee!
May my childish mind aspire, only for thee!
Only Christ who died for me,
Paid the price and made me free,
Now and through eternity,
Only for thee! "
THE THIEF.
THERE is a thief that walks the world,
In the quick noon-day and starless dark,
Protean-like, now ringed and curled,
Ragged anon, and grim and stark;
And he plies his trade with a ceaseless skill,
Defiantly, warily working ill.
But I trow the charm
Will keep you from harm,
If scored in your memory ever:
Who walks in the street of by-and-by, will stop
In the house of Never.