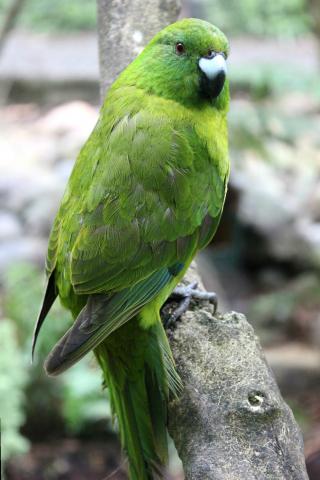 CHRISTMAS AT THE ANTIPODES.
DID you ever think, dear children,
In the winter calm and still,
When the snow drifts in the valley,
Spreads its mantle o'er the hill,
When the merry chimes are ringing
From the church-bell's iron mouth,
How the children spend their Christmas
In the far-off, sunny South?
Where, instead of leafless branches
Bending 'neath a weight of snow,
Nature paints with lavish fingers
Earth and sky in crimson glow;
Where the gorgeous tiger lilies
Flaunt their petals in the air,
And the scarlet cactus blazes
Like a fire-flame everywhere?
We may deck the church with pine boughs,
Holly branch, and berries red,
While the gayly lighted fir-tree
Will for each its treasures shed;
Or may tuck the robes around us
In the great old-fashioned sleigh,
And merrily ride to grandpa's,
"O'er the hills and far away."
They may pluck the fruits and flowers,
Chase the golden butterfly,
Fish, and wade for shells and pebbles
In the warm stream rippling by;
But they cannot slide down hillsides,
Build great forts of snow and ice;
And I'm sure that without sleigh-rides,
Christmas isn't half so nice.
S. ISADORE MINER.