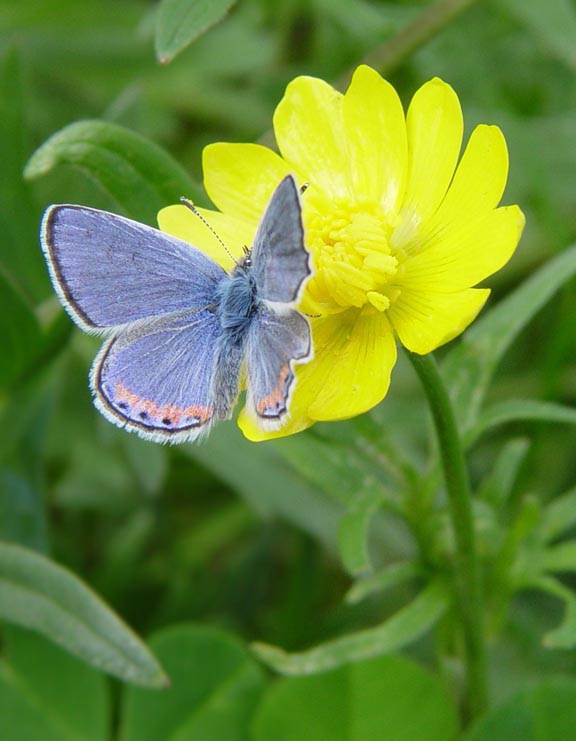 SPRING IS COME.
I'M very glad the spring is come:
The sun shines out so bright
The little birds upon the trees
Are singing for delight;
The young grass looks so fresh and green,
The lambkins sport and play,
And I can skip and run about
As merrily as they.
I like to see the daisy
And buttercups once more,
The primrose, and the cowslip too,
And every pretty flower;
I like to see the butterfly
Stretch out her painted wing,
And all things seem, just like myself,
So pleased to see the spring.
The fishes in the little brook
Are jumping up so high;
The lark is singing sweetly,
As mounting to the sky;
The rooks are building up their nests
Upon the great oak-tree,
And everything's as busy
And happy as can be.
There's not a cloud upon the sky,
There's nothing dark or sad;
I jump, and scarce know what to do,
I feel so very glad.
God must be very good, indeed,
Who made each pretty thing;
I'm sure we ought to love him much
For bringing back the spring.
Book of Songs.