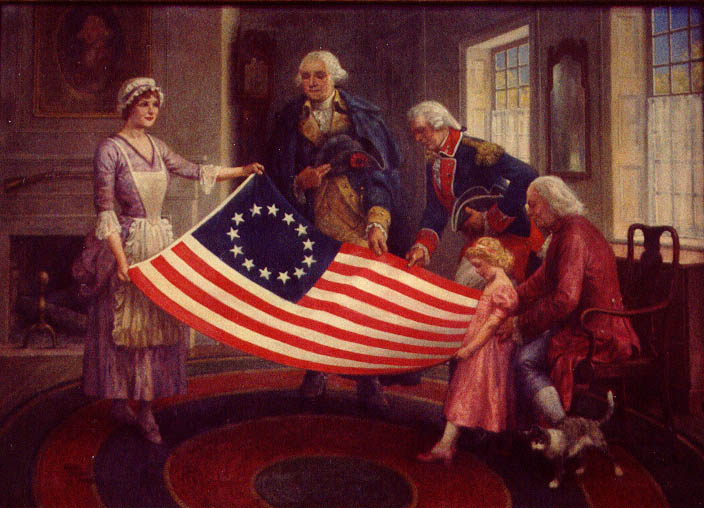 The Battlefield
ONCE this soft turf, this rivulet's sands,
Were trampled by a hurrying crowd,
And fiery hearts: and armed hands
Encountered in the battle-cloud.
Ah! Never shall this land forget
How gushed the life-blood of her brave,—
Gushed, warm with hope and courage yet,
Upon the soil they fought to save.
Now all is calm and fresh and still;
Alone the chirp of flitting bird,
And talk of children on the hill,
And bell of wandering kine, are heard.
No solemn host goes trailing by,
The black-mouthed gun, and staggering wain;
Men start not at the battle-cry,--
Oh, be it never heard again!
Bryant.
By the flow of the inland river,
Whence the fleets of iron have fled,
Where the blades of the grave-grass quiver,
Asleep are the ranks of the dead,—
Under the sod and the dew,
Waiting the Judgment day—
Love and tears for the Blue,
Tears and love for the Gray.
Finch.