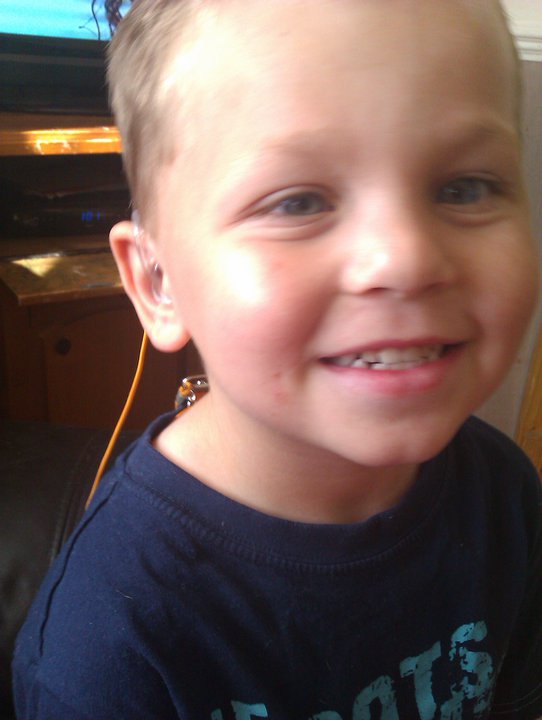 CATCHING A SUNBEAM.
LOOK at the baby sitting so still,
Close to the nursery window-sill,
With dimpled smile on his rosy face,
And hands held up with a childish grace,
As he tries to catch, on his flannel red,
The light, which gleams on his curly head.
For though the blind is closely drawn,
The sun has shone since early dawn,
And through a crack now takes a peep
On Harry, just roused from his peaceful sleep;
So the dear little fellow, with innocent glee,
"Catching a sunbeam" here we see.
Will he succeed? I hope he may;
And though now doing it only in play,
Yet when he is grown to be a man,
If he catches life's sunbeams when he can,
He will find that pathway easier trod
We all must tread on the way to God.
So happy and bright may he ever go,
With blessings to follow him here below,—
Loving and loved with a faithful heart
Manfully bearing on earth his part—
Catching the sunbeams on his way,
Till life is merged in the perfect day.
—Ellen Isabelle Tupper.